Huey Books at Startmate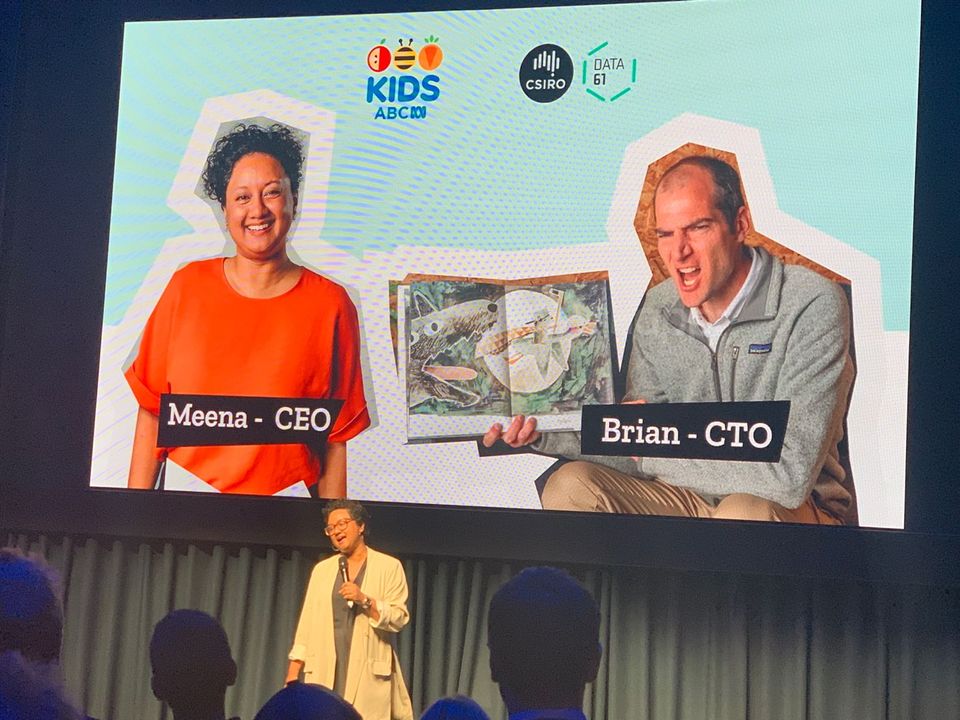 For twelve weeks I've been participating in the Startmate Accelerator program with a small group of early stage Australian companies looking to make an outsized impact on the world. From fitness programs that factor in menstruation to the eradication of wheelchairs with artificial muscles - these startups are inspiring.
At Huey our mission is to get children everywhere addicted to reading, starting with a book they love. Startmate commissioned the talented Royina Bakshi to tell the tale of how Huey came about.
We know that reading encouragement at home can be just what a child needs to persevere with reading. We also know that according to the OECD reading enjoyment can be more crucial than socioeconomic background for a child's educational success. With that research in mind Huey will level the educational playing field with reading enjoyment.
The Startmate program surrounded each of the startups with a squad of experienced mentors, with access to the entire Startmate network for any asks. I was lucky enough to get a squad with experience in edtech, children's book publishing, operations, ecommerce, strategy, and more that included Madeleine Grummet, Mick Liubinskas, Owen Symington and David Huggett. I sincerely hope the connections and relationships I've formed over this time, will remain for years to come.

The culmination was Demo Day, where all the founders presented  their startups to hundreds of people. For us the venue was the State Library of Victoria in Melbourne. I couldn't think of a more appropriate venue for Huey Books to showcase our work. On the flight back home I somehow got seated next to the Caulfield Cup...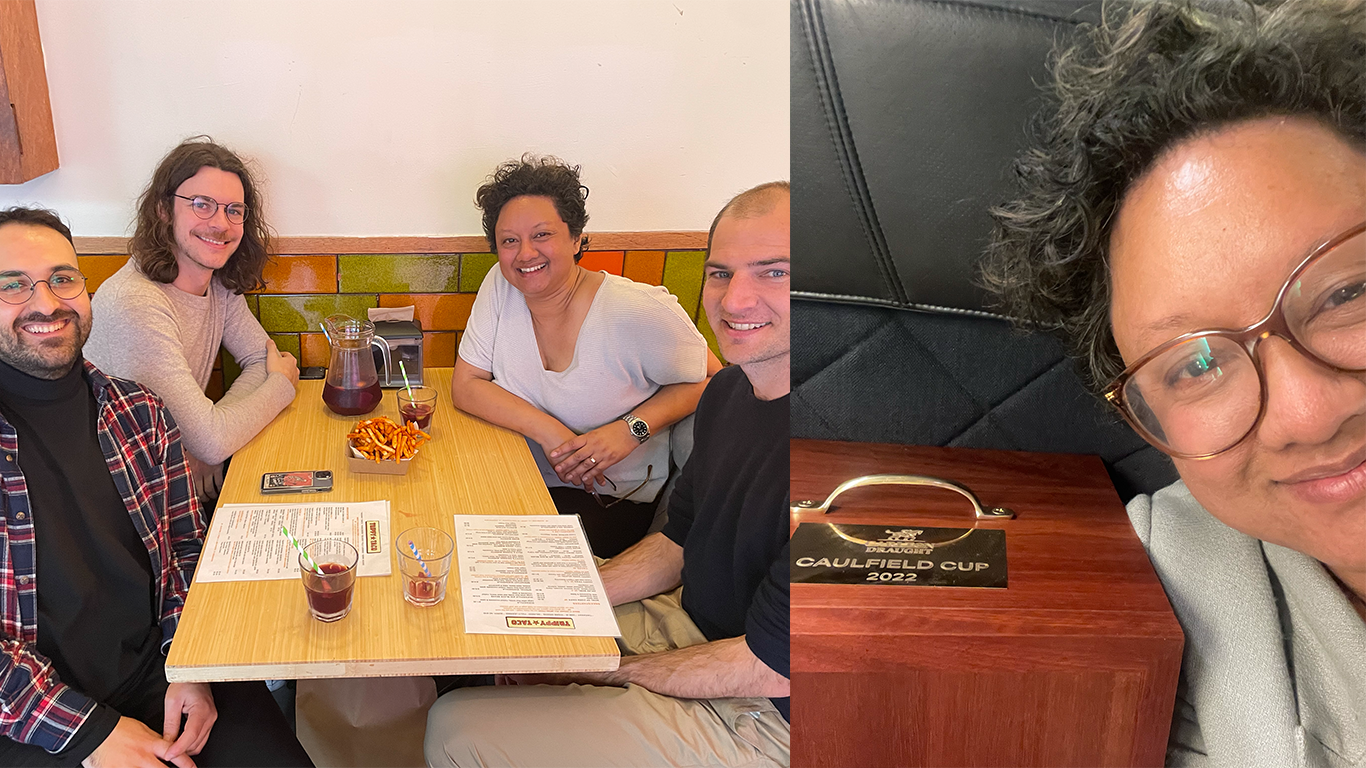 By the end of Startmate we had interviewed families in their homes, and tested out our family prototype and helped families celebrate their children's reading. We've had a terrific response and we can't wait to release our family service to everyone.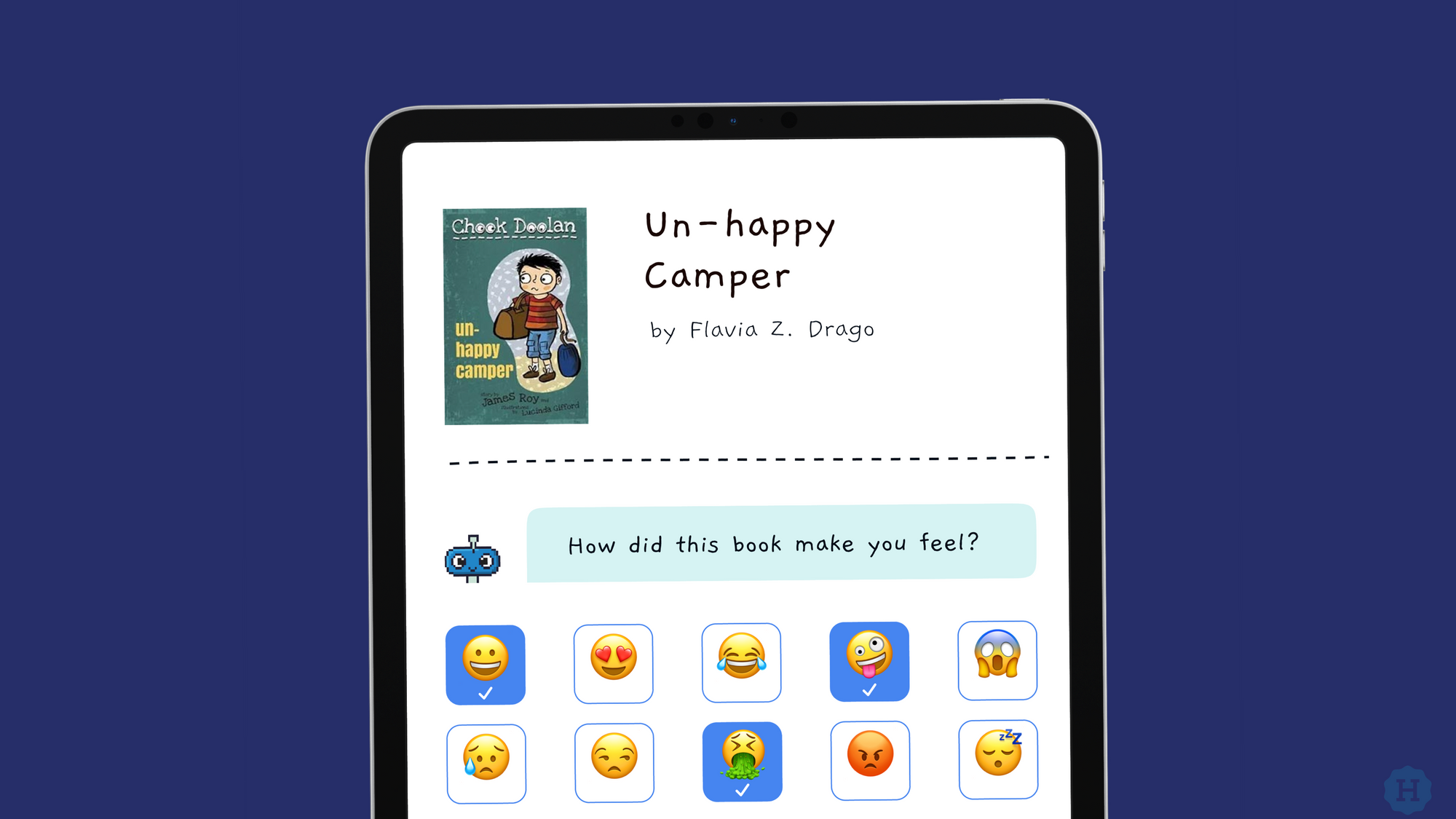 Families who want to get their child on the path to becoming a great reader just need to chat to Huey and create a reader profile.